Plast-Box develops in accordance with the principles of sustainable development, and at the same time actively participates in promoting correct attitudes related to environmental protection. It initiates engaging educational campaigns aimed at increasing environmental awareness among the company's surroundings. One of them is the just-concluded competition "Plast-Box segregates: teaches and inspires". It was dedicated to the children and grandchildren of the company's employees, and its leitmotif was proper waste segregation.
A total of 23 works were submitted – their level was very high and pleasantly surprised the competition committee, which consisted of chairwoman Aleksandra Świętorecka (WS – magazine), Katarzyna Kąkol (HR department), Magdalena Bobrowska (TN production – prints), Ewa Taryma (sales department) and Adam Pawlak (Operations Director). Applications were collected under three age categories:
The selection of the winners was a real challenge for the jury. Children and young people showed great creativity and a serious approach to the topic. Such an attitude testifies to a high ecological awareness and willingness to engage in pro-environmental activities. The process of selecting the winners was carried out in accordance with the regulations.
The list of winners and photos of the awarded works are below:
Category I I place OCTOPUS – Antoni Somionka, age 5;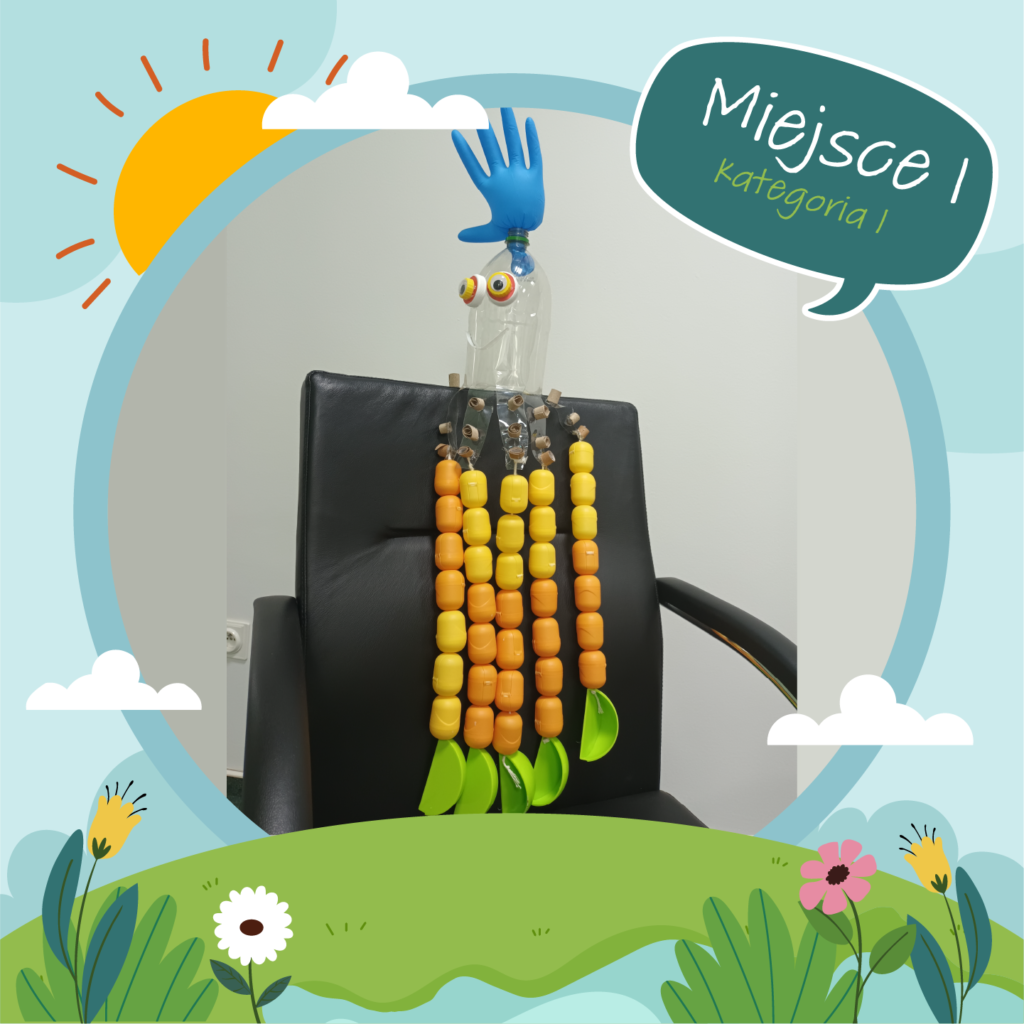 II place HARE – Jan Tutak, age 6;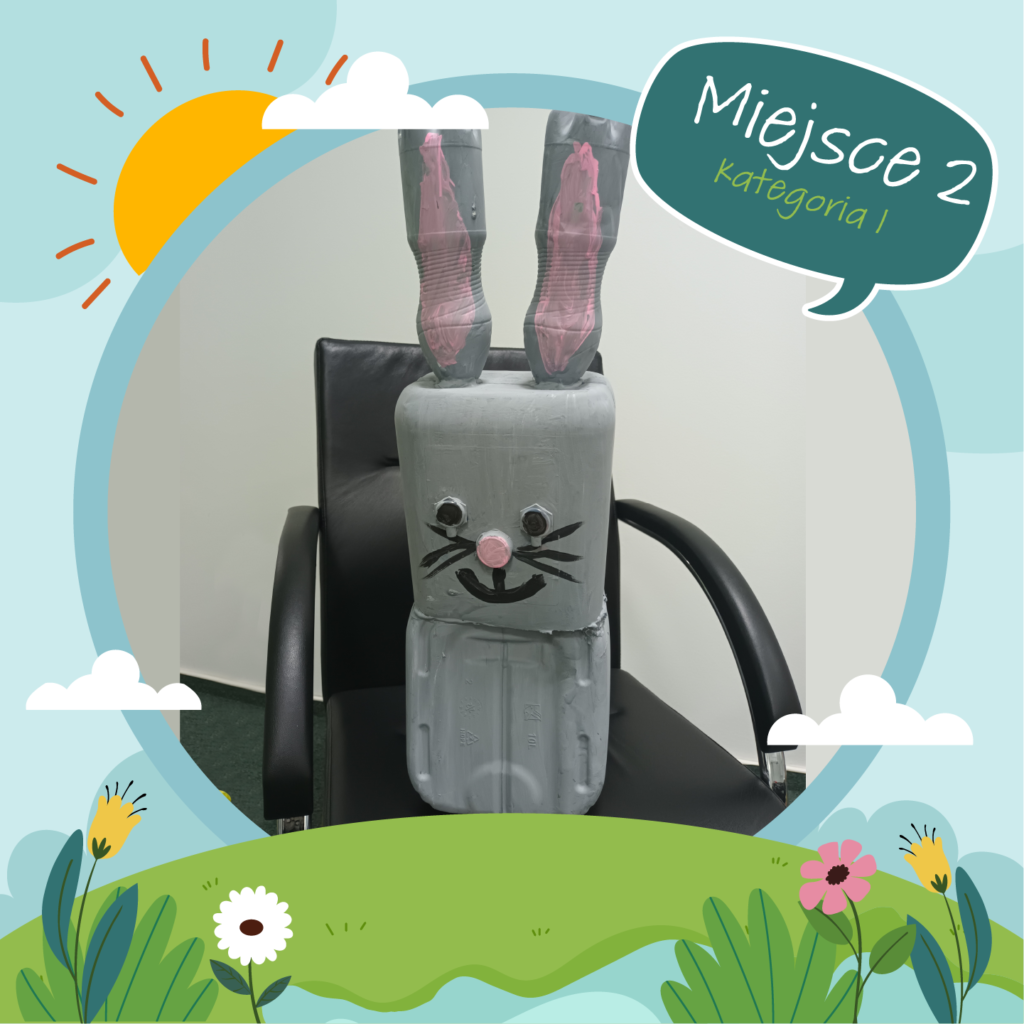 III place BEE – Amelia Przewodzka, age 6;
Distinction: PUG – Zosia Bagińska, age 7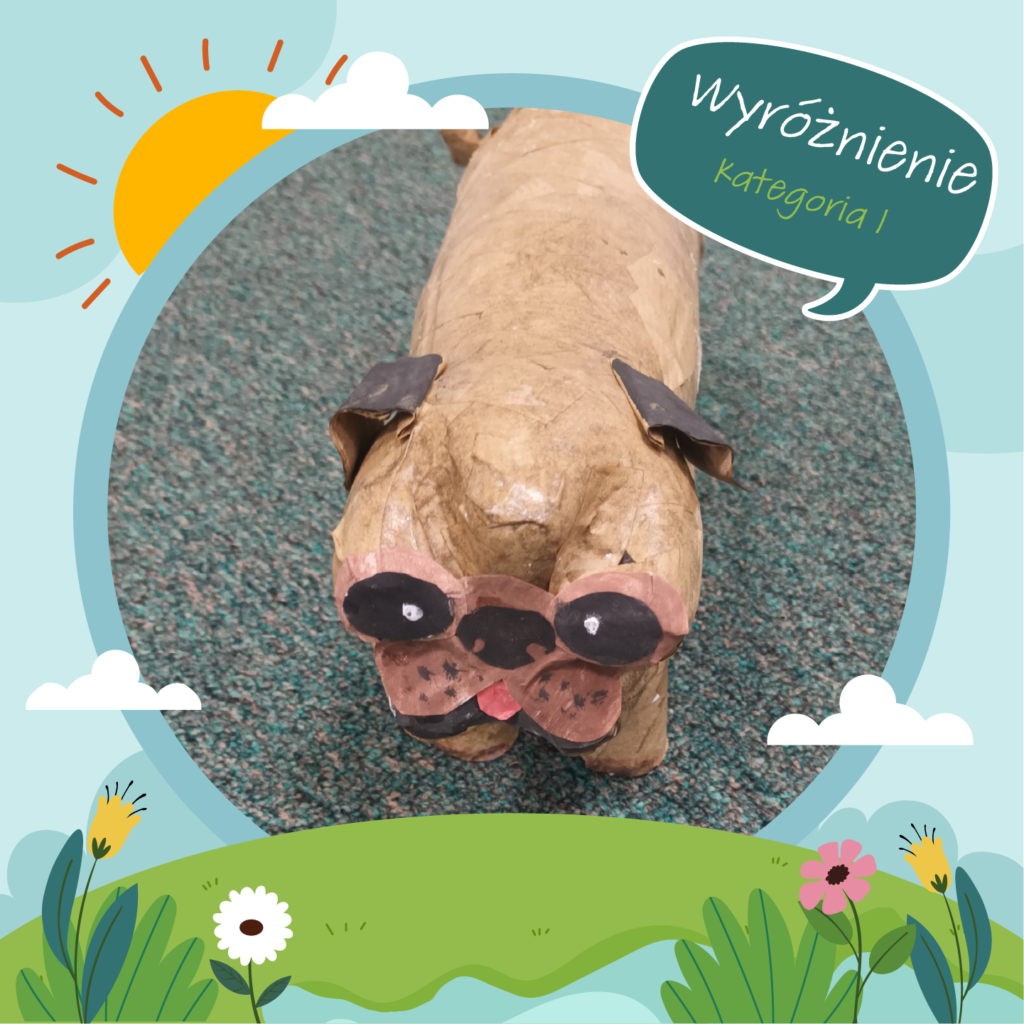 Category II I place WHALE – Julia Mielewczyk, age 12;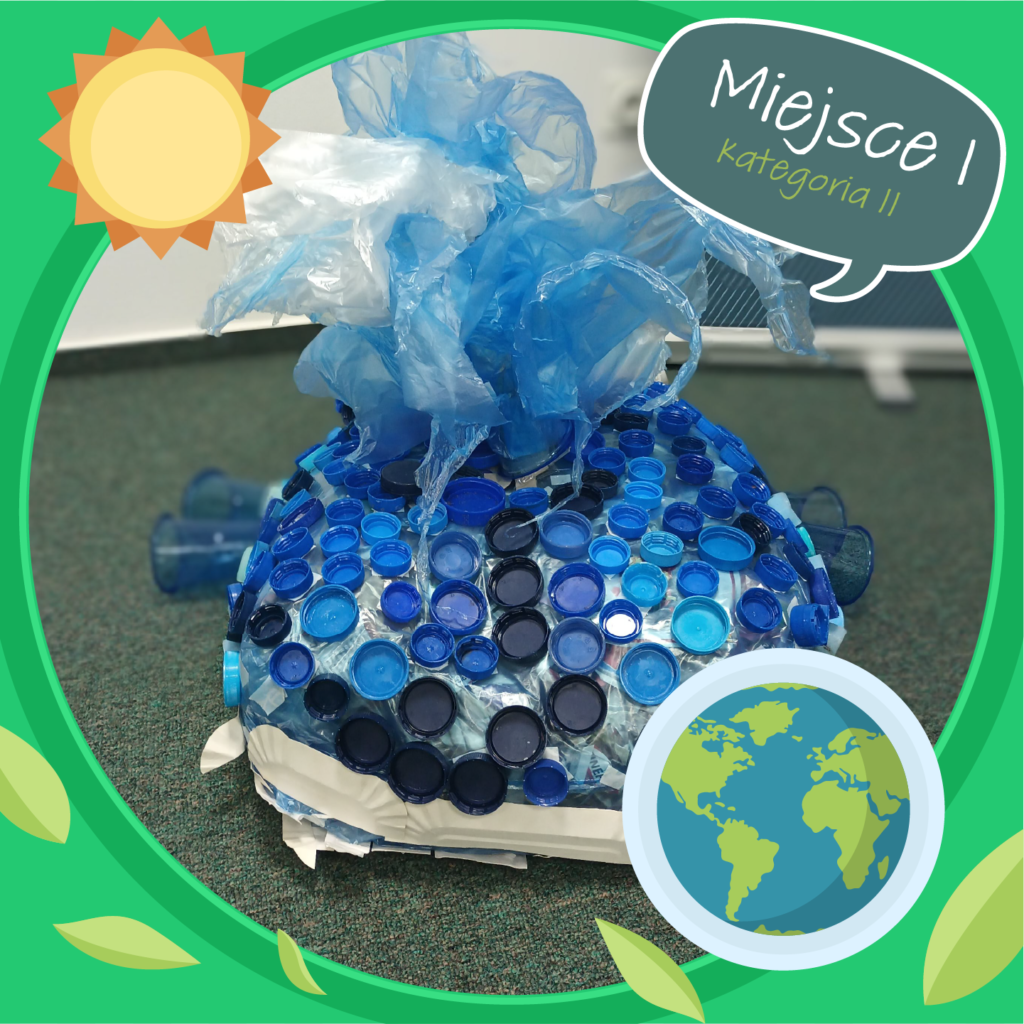 II place BULL – Hanna German, age 12;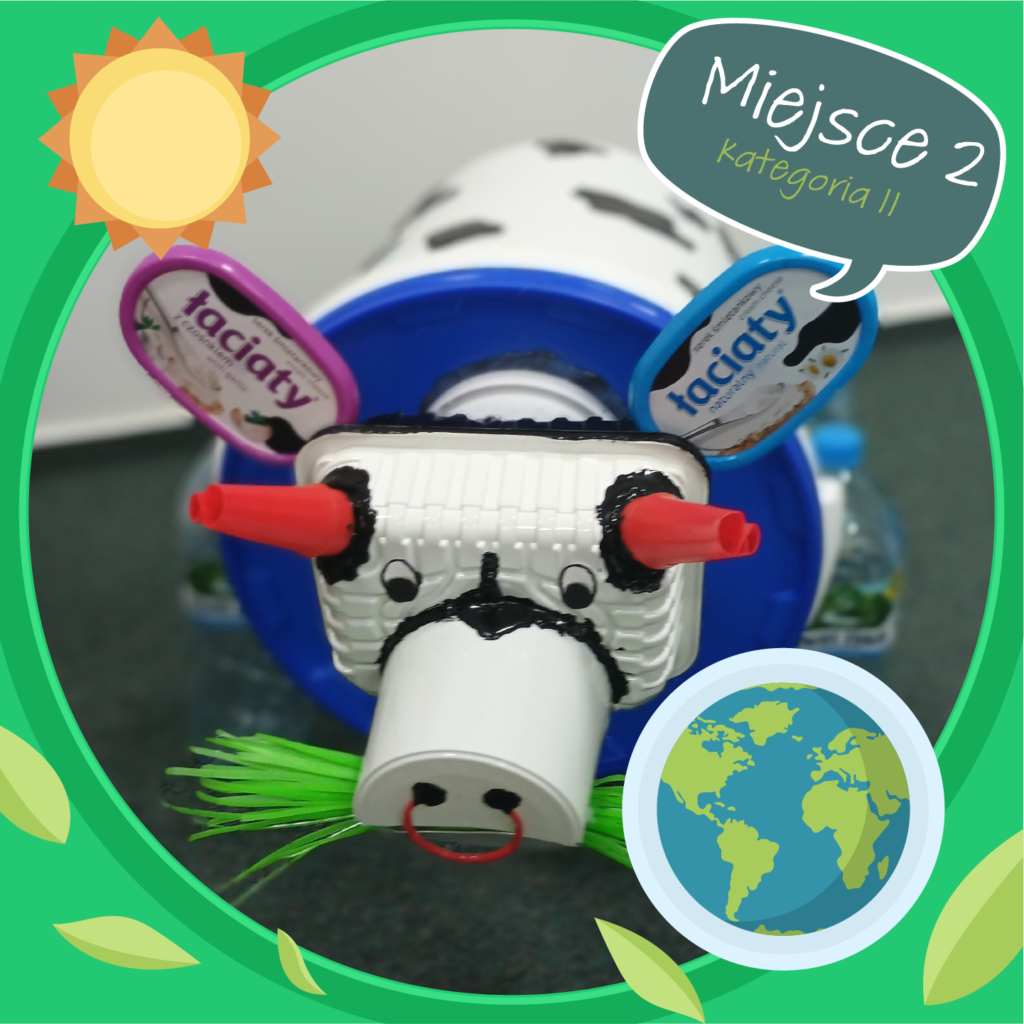 III place RABBIT – Natalia Jabłońska, age 8;
Distinction: GIRAFFE – Julia Kosior, age 10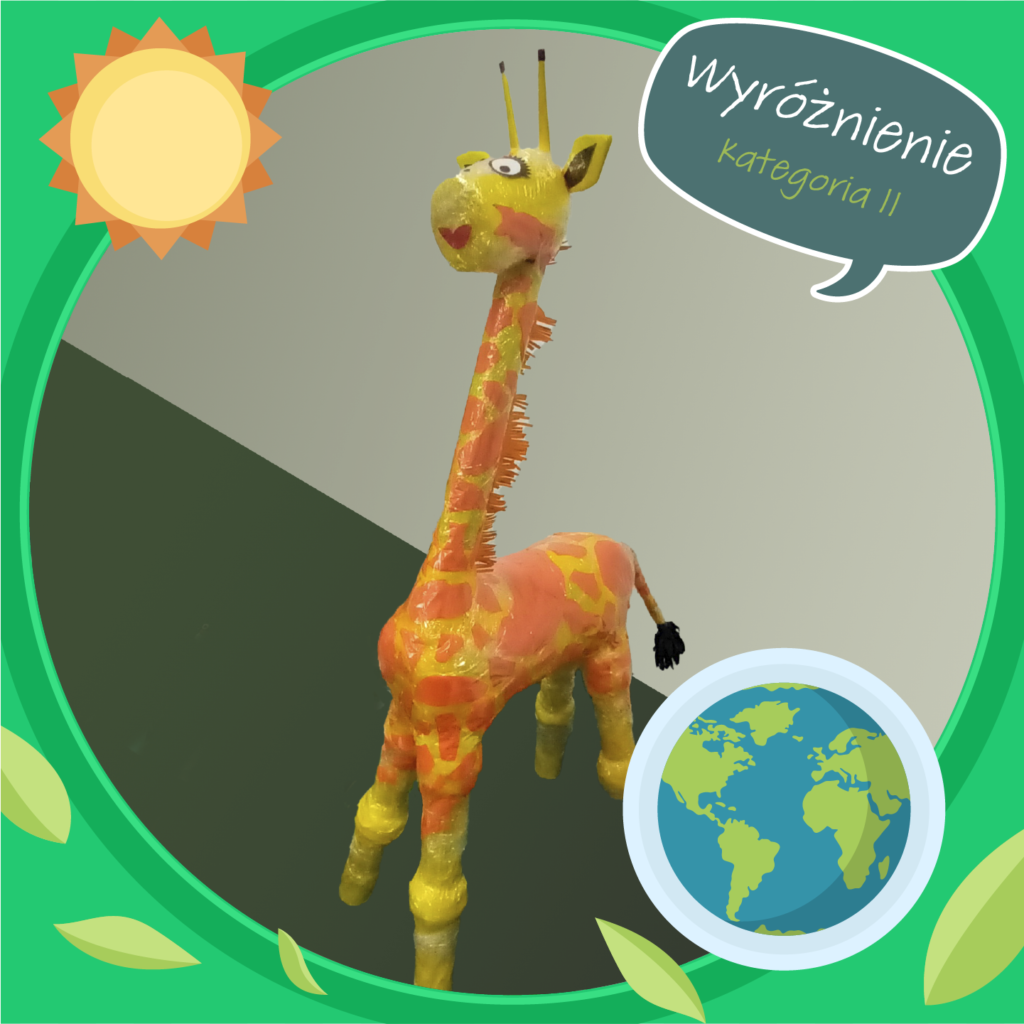 Category III II place POSTER – Nikola Szarko, age 14; III place POSTER – Kuba Szamatowicz, age 16.